In Fall of 2020, this OER textbook was adapted to be used by the Wisconsin Technical College System for their Medical Terminology course. A team of instructors and librarians from across the 16 technical colleges collaborated to get this open education resource (OER) book adapted specifically for Wisconsin Technical College students so they could take the Medical Terminology course with no additional textbook costs!
Two teams worked virtually during the COVID-19 Pandemic and beyond to adapt and edit the textbook to support WTCS curriculum.
Team 1, consisted of:
Heidi Belitz, Lakeshore Technical College
Stacey Grimm, Lakeshore Technical College
Coleen Allee, Lakeshore Technical College
Khusboo Baskota, Lakeshore Technical College
Ashley McHose, Lakeshore Technical College
Kelly Carpenter, Lakeshore Technical College
Team 2, consisted of:
Traci Gotz, Gateway Technical College
Micheal Randolph, Gateway Technical College
Elaine Strachota, Milwaukee Area Technical College
Laurie Zielinski, Milwaukee Area Technical College
Ellen Range, Western Technical College
We also want to acknowledge the contributions of the individuals who edited this book before we got our hands on it. Thanks and gratitude to:  
Kimberlee Carter B.Ed., M.A., Conestoga College ITAL
Marie Rutherford, Dip., Nursing, LD., BGS., Georgian College CAAT
Tiffany Hunt BSc., Conestoga College ITAL
Heather Scudder, Georgian College CAAT
Gisele Tuzon, Georgian College CAAT
Alyssa Arsenault, Conestoga College ITAL
Ellen Dilgert BSc, BEd, RTNM, RTMR, Conestoga College ITAL
Sheila Bellefeuille, Conestoga College ITAL
Connie Stevens RN, BScN, MA, PhD (c). Sheridan College ITAL
Catherine Statton, R. Kin., CHE, BSc, MA, University of Guelph & Sheridan College ITAL
Shanta Doobay MSc, OCT, Fanshawe College CAAT
Kadeem Sampath, MD, Centennial College CAAT
Saeedeh Akram, PhD, Conestoga College ITAL
Jennifer Ethier, BScH, MSc candidate, Georgian College CAAT
Wisconsin Land Acknowledgment
We acknowledge and honor the inherent sovereignty of the 12 tribal nations in Wisconsin that are pictured on the map below.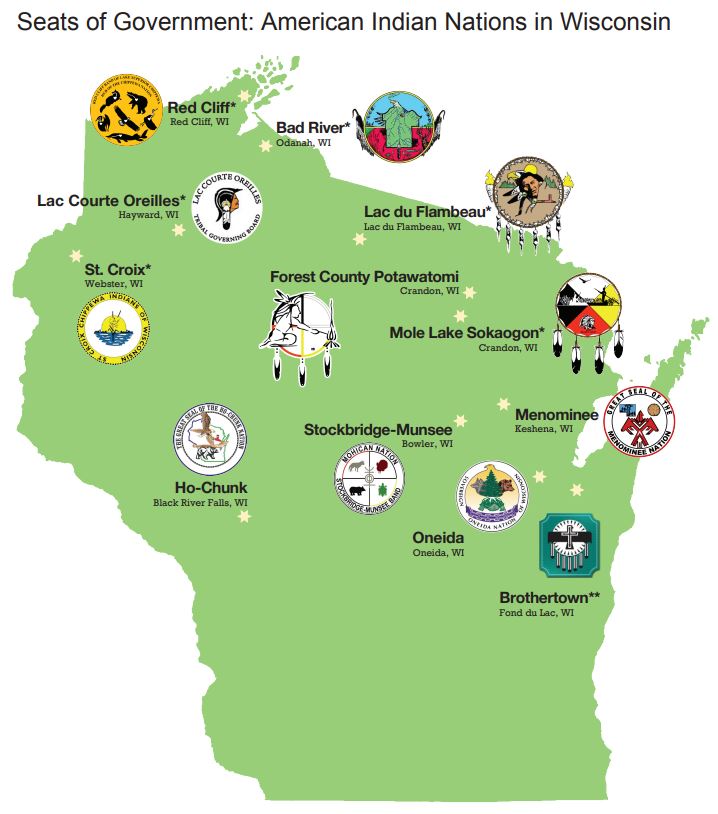 We take time to call out the need for each of us to learn about the tribal nations in our communities, create meaningful collaboration and partnership, and lift up the voices of native people. Also as educators, we need to work to decolonize our curriculum and engage in antiracist pedagogy. To learn more about the tribal nations within Wisconsin, please see The Ways: Great Lakes Native Culture and Language webpage.